Friday, April 12, 2019 / by Harvey Rosenberg
Recently, we came across an article about how to make a passive income in 2019. Passive income, in theory, is income you generate by doing nothing, being passive rather than active. The idea is that you set something up and sit back while the money rolls in. You can read the
full article here
.
The truth is, no income is truly passive, or we'd all be doing it. From that list, having a rental property is probably the closest you can get to having a passive income. Of course, there are a few things to note before you can make it a fully passive income.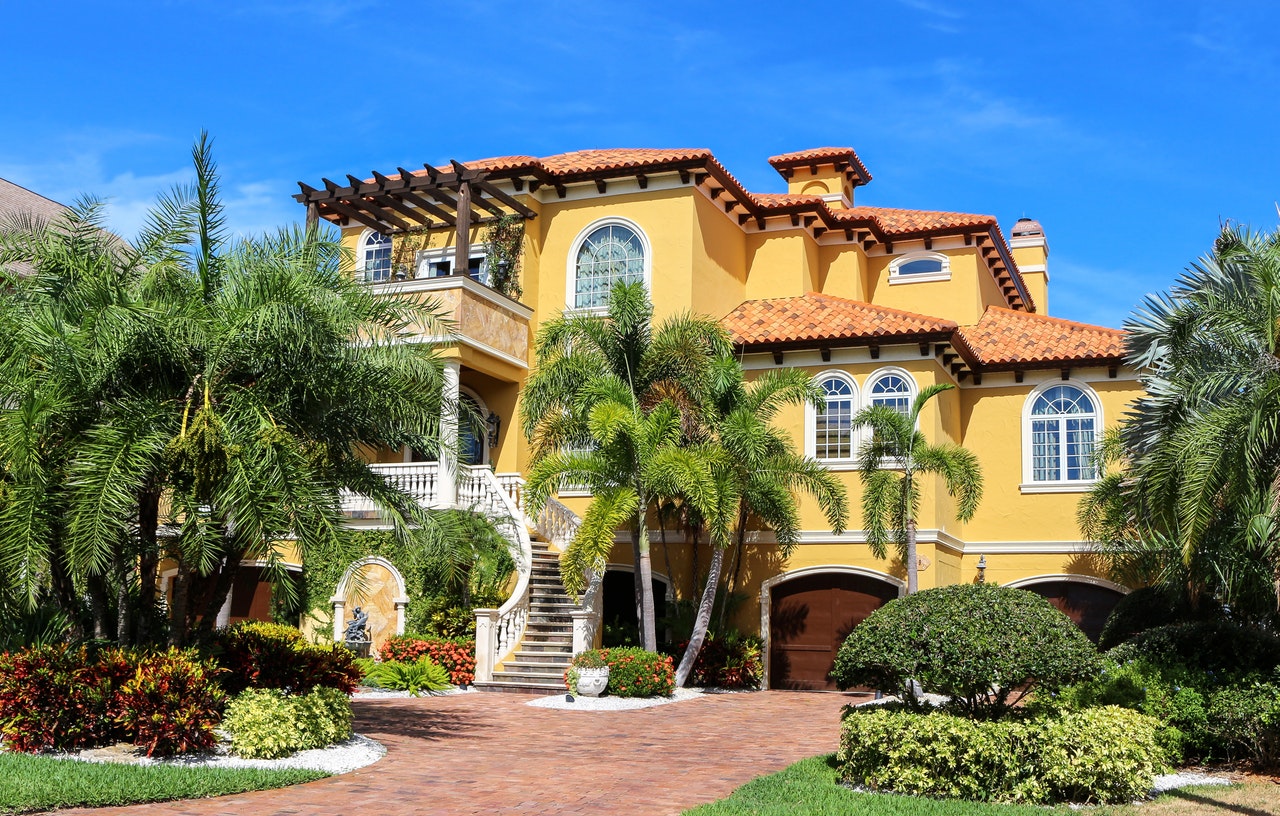 Finding the Right Rental Property
Do your research. Does the area support a lot of rental homes? Would yours be one of many, or could it stand out in the crowd? Before finding a passive revenue stream, you'll need to be active in finding the right location.
Hiring a real estate agent that's not only versed in buying homes but deals with rental homes, either leasing or managing, will help you find the right property.
Plus, purchasing a rental property does require a lot of upfront cash, if you're going to make a profit right away. Can you afford to either get another mortgage or buy the home outright? If you do opt for a mortgage, how much rent do you need to charge in order to make a profit?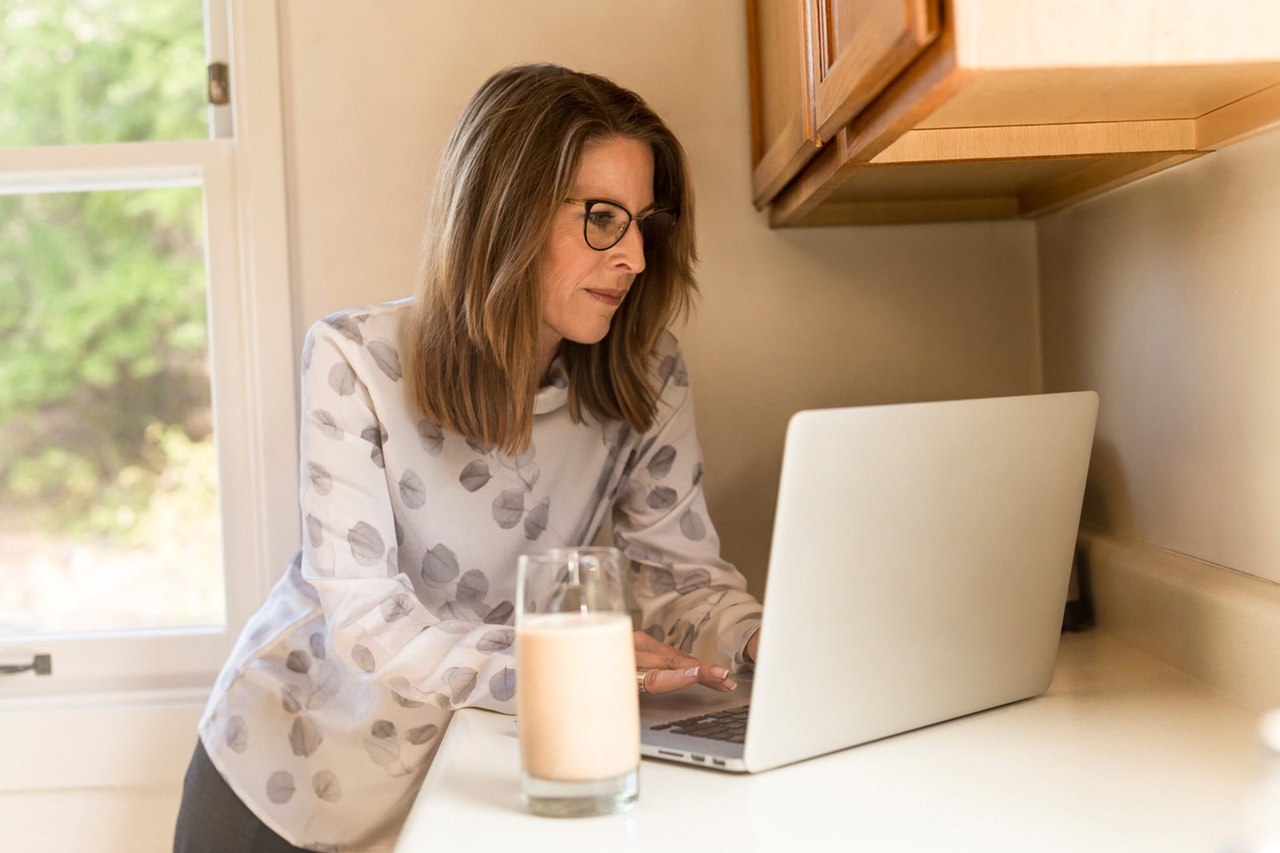 Getting the Rental Property Rented
Earning a passive income from a rental property means the property needs to be rented on a regular basis. This takes a more active role on your part in the beginning. Unfortunately, it's not an "If you build it, they will come" world. Are you willing to spend the money to advertise, list, screen potential tenants and run credit checks?
Hiring a
property manager
to do these things may make it seem like you're throwing that passive income away. However, hiring a property manager does make the rental property in fact passive. You'll need to be comfortable giving up some of the control of renting the property, but if you're looking to have passive income, this is one way to take yourself out of the mix.
Maintaining the Rental Property
By now, if you've owned a home, you'll know that home ownership comes with home repairs. A rental property will be the same. If you don't want to be on call for anything that can and will go wrong, consider paying for a p
roperty management company
.
A full-service property management
company offers a suite of services in order to take care of your passive investment. They act as the middle man when something goes wrong.
Can a rental property be a passive income? Yes, as long as you factor in additional expenses to hire a property management team to act on your behalf.