Friday, September 14, 2018 / by Harvey Rosenberg
Selling your home on your own may sound appealing at first. You save on commissions, walk away with more money in your pocket. That's a common myth and not always the truth. Here we're going to look at why you should choose a listing agent to sell your home and how to find the perfect one.
Why Not Do It Yourself
The number one reason to hire an agent is the education and experience. No matter how much you read online and in books, you can't match the experience of someone who does this day in and day out. A Realtor knows the market, knows the neighborhoods, knows what sells and what doesn't.
Consider exposure. Having a listing agent also increases your exposure to home buyers.
Take into account that a majority of buyers are using a real estate agent, having someone list your home where they can see multiplies how many potential home buyers you reach.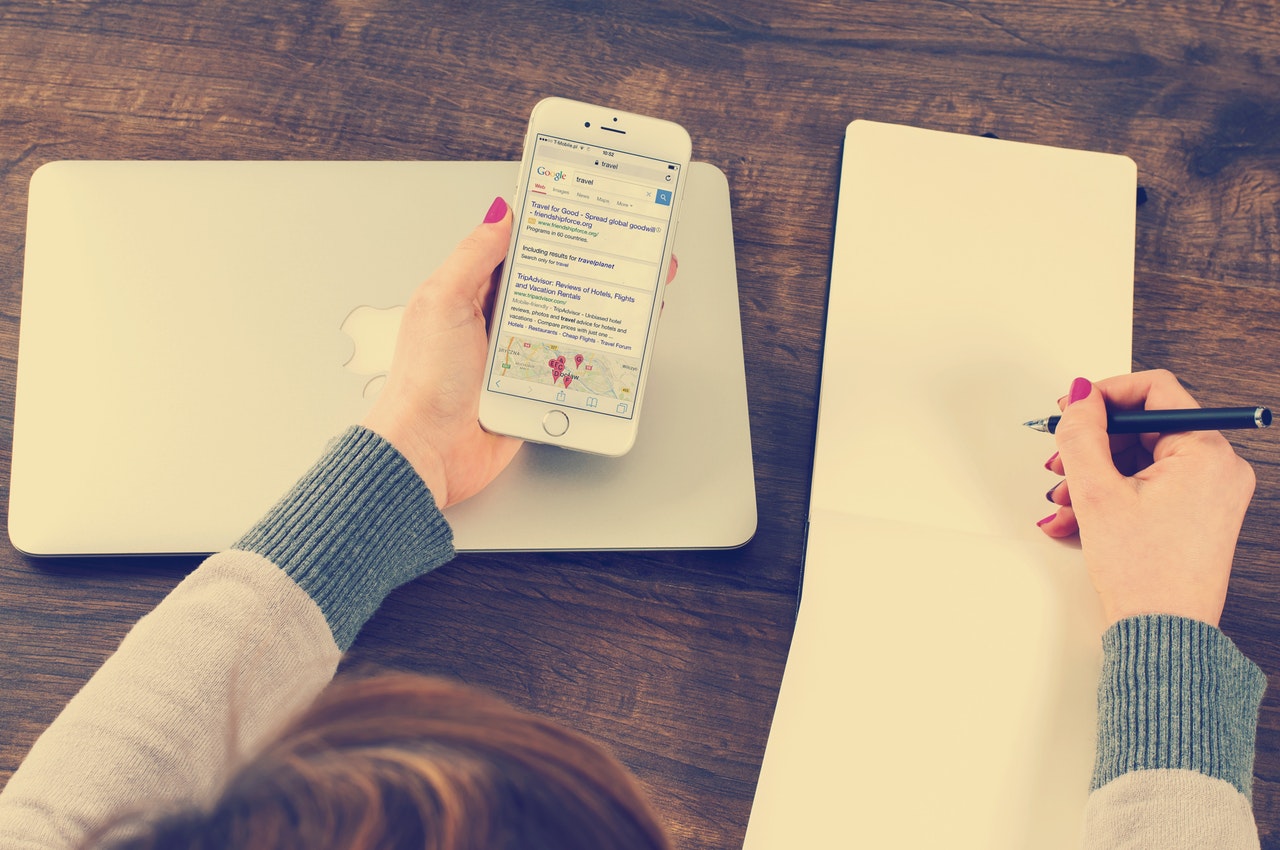 How to Find an Agent
First and foremost, ask your friends and family. Chances are someone on your Facebook list sold a home near you within the last few years. Ask what their experience was, did they get the expected results, did they jive with the agent?
But don't stop there. Take those recommendations and interview the agents yourself. Remember, a listing agent does collect a commission. Find out what their rates are and get more than one offer. You'll want to know what their contract timeline is as well too.
Just like we talked about above, a listing agent should have experience. She should be able to tell you what she thinks your home is worth, as well as what her marketing plan is for your home to get it sold faster.



Finally, look at their current and sold listings. Find out how long it's been since they've sold a home, or how many they are listing at one time. This can give you a peek into their dedication as well as workload.
Realty Professionals has dozens of agents to choose from, with experts in buying or selling homes. Take a look here.