Friday, February 8, 2019 / by Harvey Rosenberg
Have you been watching Marie Kondo's Tidying Up on Netflix? Even if you have a small bit of clutter in your home, cleaning it up before you move can definitely take the joy out of moving. Here are tips you can take away from the popular Netflix show and KonMari Method before you sell your home.

Commit to declutter
Marie Kondo's number one rule is committing to tidying up. If you are moving, do you really want to bring all the extra stuff that you don't use, doesn't fit, is broken, etc. with you? When you commit to having a tidier home, several things happen. You have less to do. Less stuff means less packing, less cleaning. Establishing a mindset that you're committed to this makes it easier to get it all done. But don't go overboard. Tackle one thing at a time, or one hour at a time.
Establish your Values
This one may seem a little out there in terms of decluttering, but there's a method to the madness here as well. When you establish what your values are, it may make it easier to get rid of things that don't align with those values.
For example, let's say spending time with family is important to you. That value may lead to family game nights. Therefore, it makes sense to keep your collection of board games. Along the same lines, the knick-knacks and decorative items that require a lot of dusting take time away from the family. Therefore, it makes sense to discard or donate items that take time away from your family.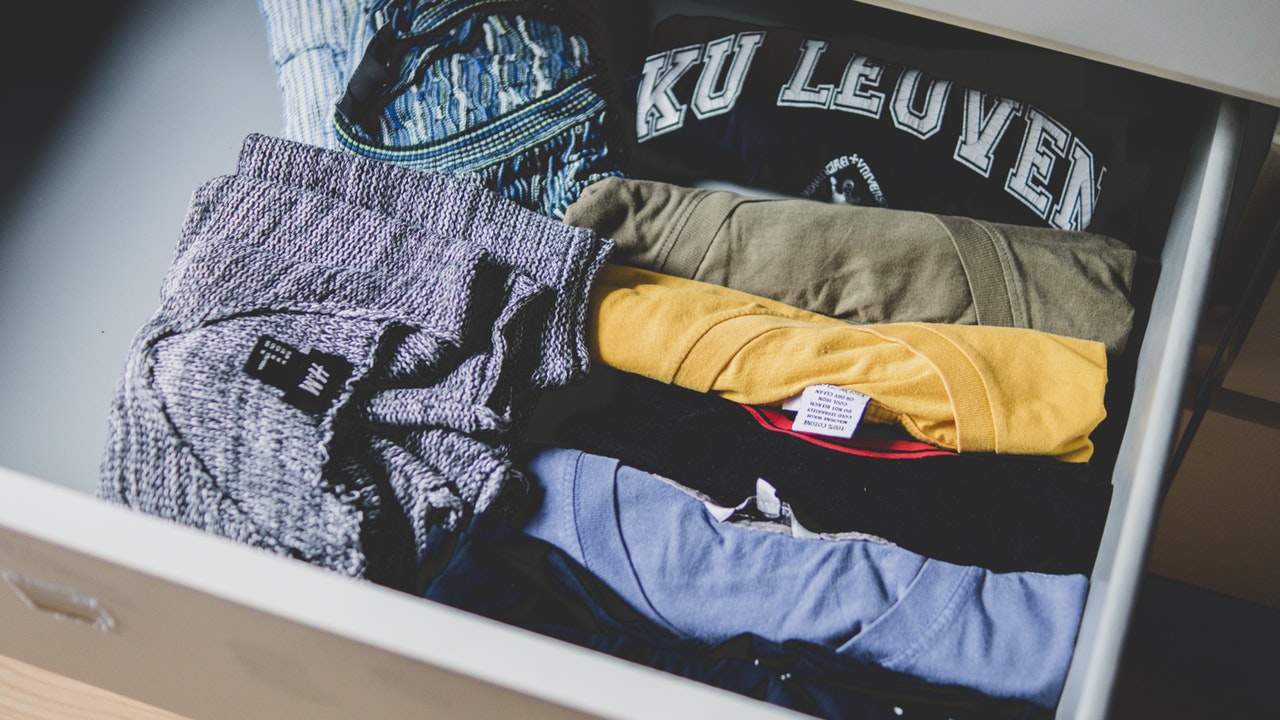 Tackle Categories
A room can be overwhelming. A pile of books, however, often feel more manageable. When you're tackling categories, even if you're going room by room, those small wins add up. If you're getting ready to move, those categories make it easier to pack too. Then when you're unpacking in your clean, empty slate of a new home, you'll get a better sense of the space you have in comparison to your items. Organizing by categories to pack, will make unpacking that much easier.
When you're getting ready to move, decluttering is key to moving with less stress. Use what tips work best for you.