Friday, November 30, 2018 / by Harvey Rosenberg
While every property management company is different in what they offer, there are some key responsibilities that every property manager and property management company should have in order to manage your rental successfully.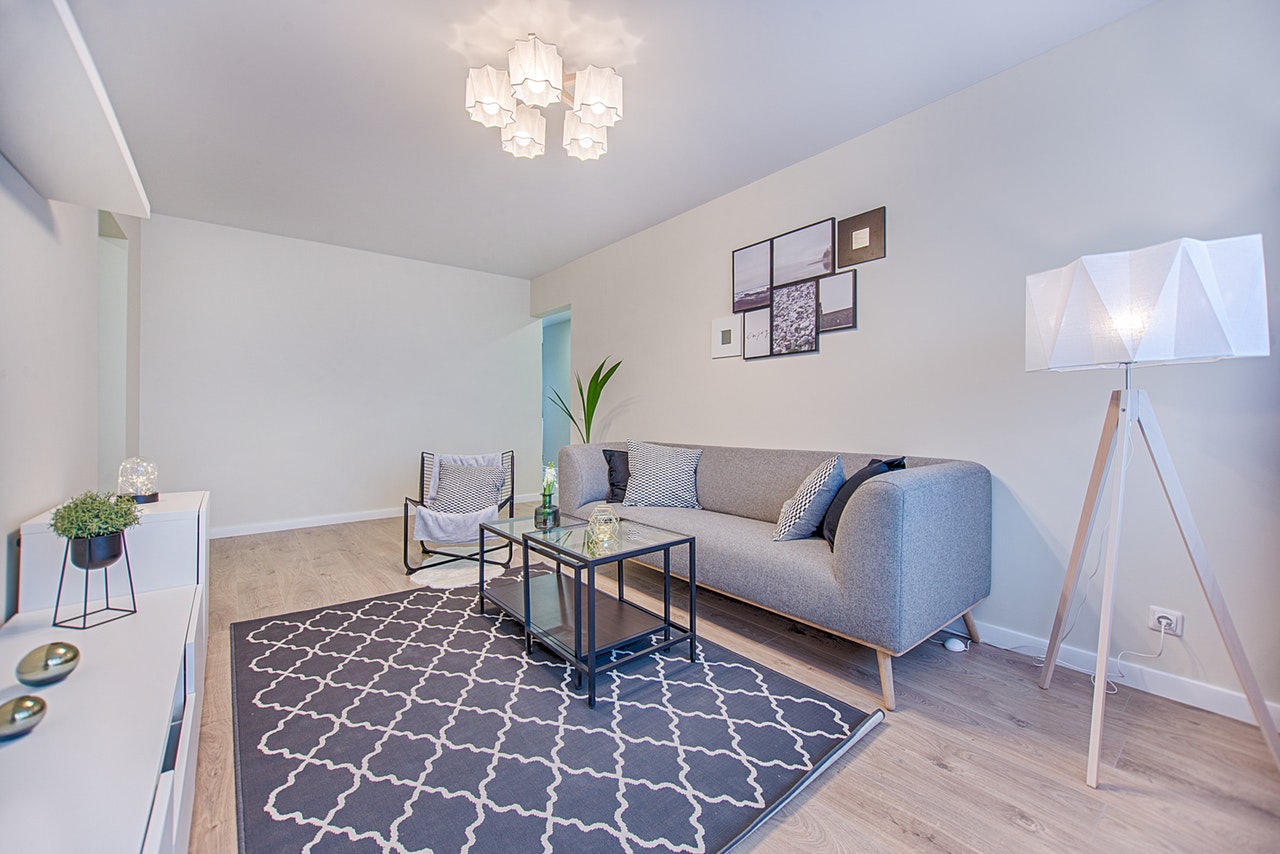 Financial & Marketing
The primary responsibility of a property manager is handling the finances. This means accepting the rent from the renter and distributing that to the owner. Financial responsibilities also include setting the appropriate rental rate to maximize profit, while not leaning a property empty with too high prices.
Financial can go beyond this to include assisting the owner with income tax, maintenance costs, and marketing strategies. If this is an important aspect to you as the landlord, make sure it's in your property management agreement.
Tenants
The primary goal landlords hire a property management company is to manage the tenants. This goes beyond getting the rental occupied, though that should be included, but also dealing with complaints, maintenance issues, lease agreements. With some companies, this can also include assessing tenant satisfaction and property amenities.
Legal
A property management company should have a standard legal contract for renting to tenants. Additionally, this contract should follow state and local laws. And ultimately, a property manager is responsible for evictions should non-payment of rent become a problem.
Facility Management
As mentioned under the tenant section, the rental needs to be maintained, and not only when there's a complaint. Landscaping, pool maintenance, and other general home repairs should be a regular part of the routine.
Administration
Landlords are often surprised at how much paperwork is involved in renting a property. You may have to register as a rental with your local and state government ts. Plus, in order to limit liability, all tenant related activities should be recorded. This is everything from communication, rental agreements, inspections, transactions, etc.
Do you have questions about property rentals or managing your rental? Realty Professionals offers full service property management services.
Read all about them here
.