Friday, April 26, 2019 / by Harvey Rosenberg
Do you know what your home is worth? Yes, you can look at Zillow, but websites such as this don't have the amount of data a real estate agent has access to. Market analysis and appraisement play factors in getting the most out of your homes asking price. Remember, Zillow isn't inside your house to know the full value, but running algorithms based on what's trending in your area.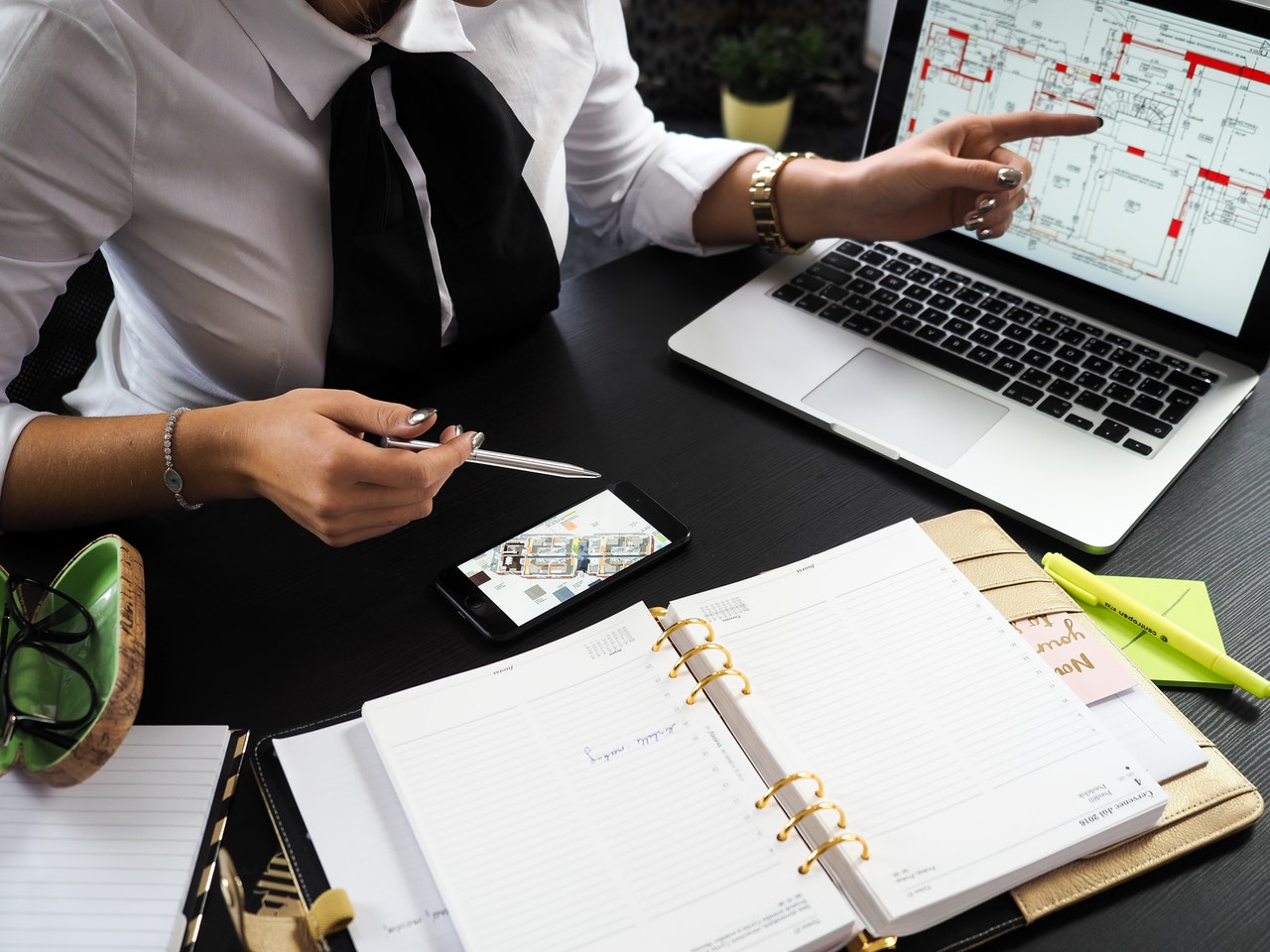 Promotion

Just because you put a for sale sign up, doesn't mean buyers will clamor to see your home. Getting the most out of selling your home means you should have an MLS (Multiple Listing Service) to show up on real estate searches. Only a real estate agent can get your home listed, or you're paying a fee to a brokerage firm (which defeats some of the purposes of doing it on your own to save money.)

Plus, a realtor not only can list the home for you, he or she is also connected to hundreds of buyers that are out there currently looking for a home. A real estate agency often has many realtors working together as a team to connect people buying and selling homes.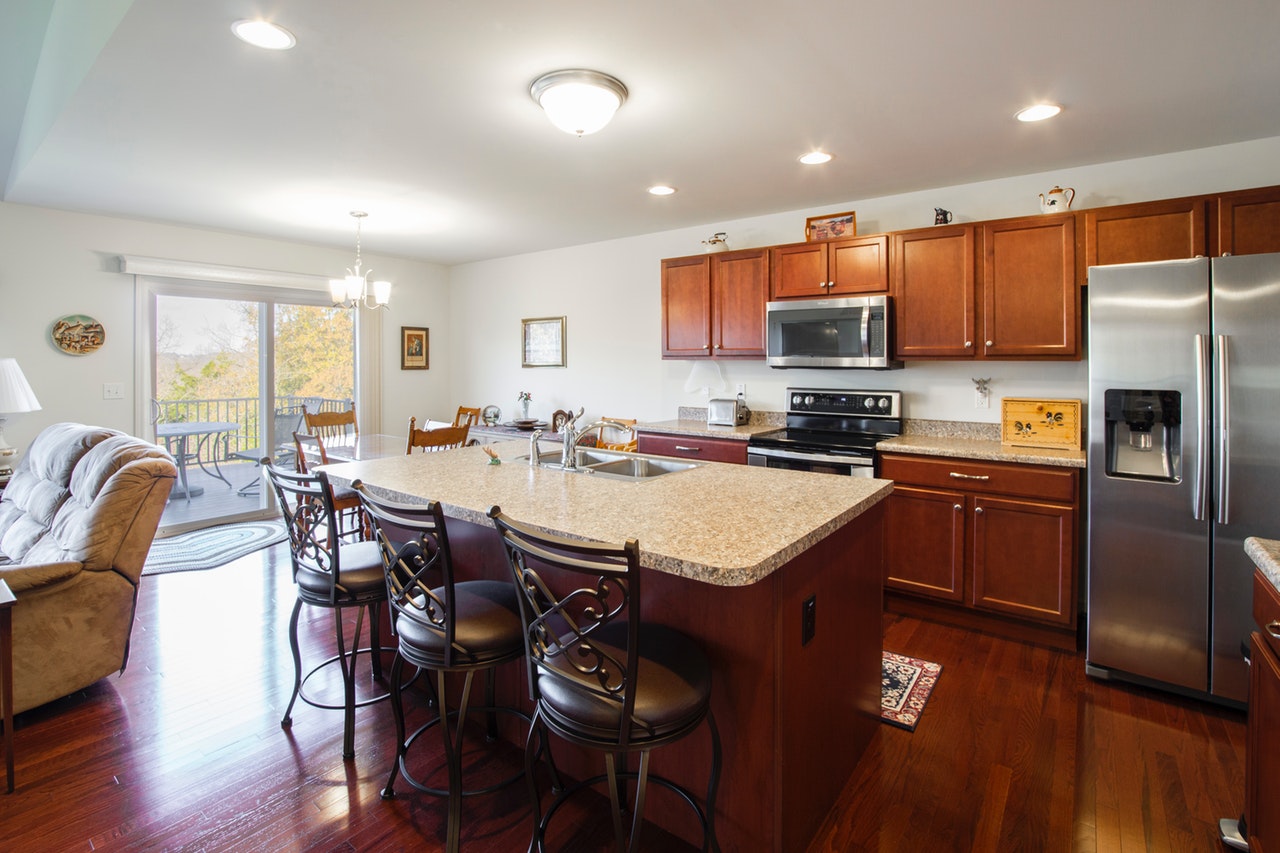 Legal Connections

And speaking of teams, a real estate agent is also connected to mortgage brokers, inspectors, real estate attorneys, home repairs, and so much more. Getting this team on board to sell your home is invaluable. By having a team behind them, an agent can make sure that you're getting pre-approved offers, accurate home inspections, filling out the proper forms and disclosures, and abiding by all laws. Selling a home is a major transaction and not something you want to end up spending thousands in legal fees because something went wrong.



Negotiation

Let's talk about dollars. First, a realtor will help you set a fair an accurate price to get your home sold fast. It's what you both want, right? Price too high on your own, and your home could sit there for months. Price too low and you're leaving money on the table.

Then comes the offers. Are you able to negotiate terms of the offer? What about bidding wars? Knowing when to hold 'em and know when to fold 'em is more than just a Kenny Rogers song. A real estate agent does this daily for a living and knows the rules of the game. He or she are expert negotiators.


Want to talk to an agent? Contact us here and we can get you with the right person to sell your home.