Friday, September 28, 2018 / by Harvey Rosenberg
We know not everyone has a credit score in the 800s. Even credit scores in the 700s might be a lofty goal for some individuals. Even your credit is in the 500 range, you may still be able to buy home.
Knowing is Half the Battle
If you're following the
5 Steps to take Before Buying a Home
, you know that knowing your credit score is step 1. But that doesn't mean you have to stop there if it's not in the good to great range. It just means you now know what you're armed with when you go for financing.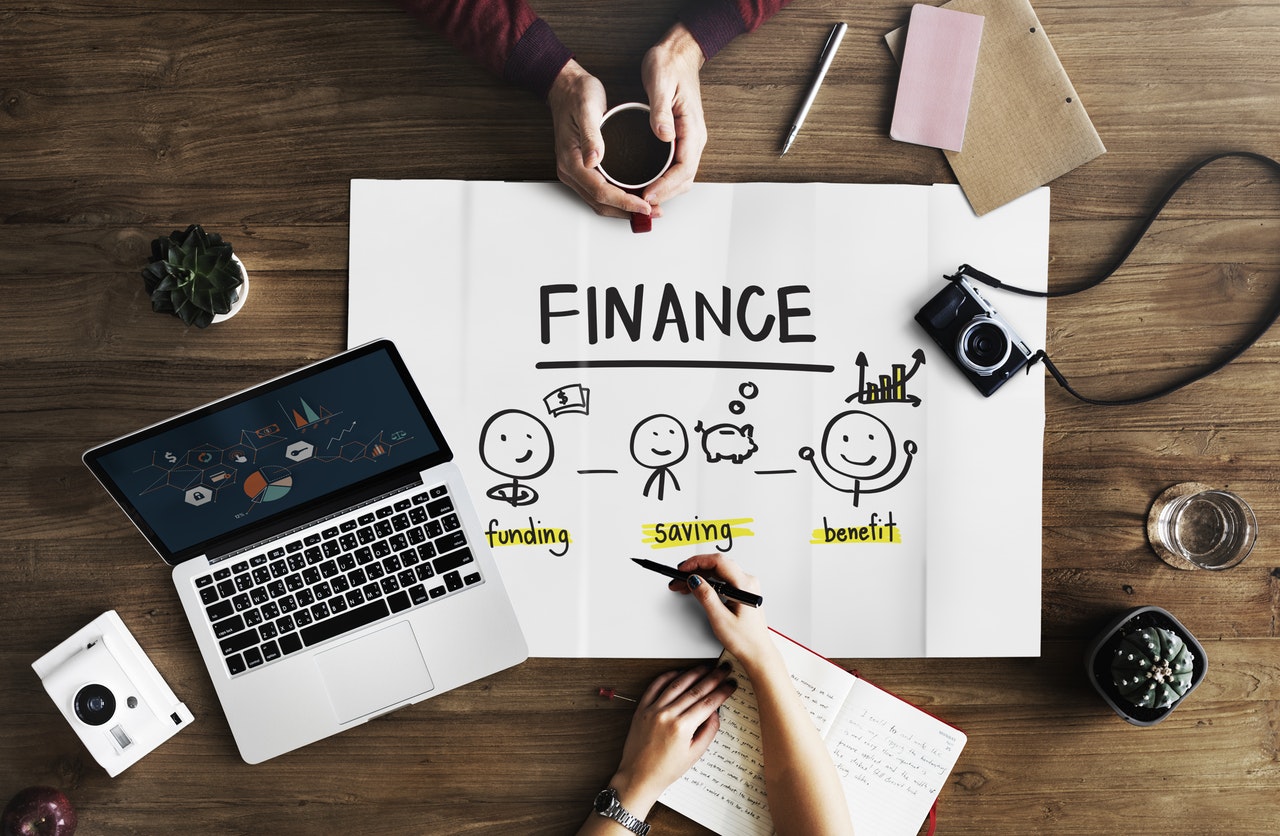 Fix then Finance
Once you know where the bad credit stems from, you can start working on fixing your credit score. Look it over carefully. Are there any inaccuracies? If so, you can file a dispute to have this removed from your credit history. Keep in mind, there are three credit agencies that report, Experian, TransUnion, and Equifax. Not everything may be equal across all three reports.
Get help. If you're serious about fixing your credit score, there are assistance programs that can help you consolidate and do debt management. However, don't arbitrarily sign up for the first one you find. Find a reputable credit counseling service backed by one of the three credit agencies. We have experience working with several companies to help many of our clients. Ask us and wean help!


Creative Financing
If you're still not quite there with buying a home with bad credit, consider some creative financing. You do not have to go through your bank in order to get a loan. A qualified mortgage broker can help you explore all your avenues of financing.
For instance, if you're a first-time home buyer, the Florida Housing Finance Corporation may be able to secure lower interest rates and purchase assistance. HARP may also be a viable option.
If you are a veteran or an active duty service member, the VA offers home buying programs and low interest or no down payment loans.
Even here at Realty Professionals, we offer a 25% realtor rebate at closing to those serving in the armed forces, law enforcement, fire department and so much more.
Check out our full program here
.
Do you have questions about how to buy a home with bad credit?
Contact us
. We can set you on the right path to get you in a home sooner than you might think!