Friday, August 17, 2018 / by Harvey Rosenberg
We get it, you're excited to start shopping for a home. After watching hundreds of hours of House Hunters, you're ready to hit the pavement and start looking. However, if you're serious about buying a home, these things should be done first.
Know Your Credit Score
You're making a big purchase when buying a home. Going into knowing what your credit score is, will help you get the financing down the line. Additionally, if it's not great, it'll give you the knowledge to fix it before you make a purchase.


Create a Budget
Before you start shopping, you should know how much home you can afford. Get a general idea of what you can afford to spend monthly on the home loan, a well as any HOA fees that may factor into your monthly payment. Know that the loan payments often include your property taxes, homeowner's insurance, and any mortgage insurance you many need to carry.
Determine Your Down Payment
A down payment, whether coming from your savings, the sale of your current house, or a family gift, does lower your monthly expenses. This will be a number you'll give a lender when applying for a loan in the next step. Also, don't forget about closing costs. Sometimes this can be added into the loan, others it cannot. Plan for about 3-5% of your purchase price.
Get Preapproved
Getting pre-approved when you start shopping for a home, gives you more power to negotiate. Additionally, it ensures the closing will go smoothly and quickly. You'll give your budget and down payment to a lender, and they'll give you an idea of what you can afford, price wise.
Get a Realtor
Yes, these days you can do it yourself, but why? As a buyer, working with a buyer's agent gives you years of insight and knowledge as to what's going on in the market as well as someone to negotiate on your behalf. A Realtor is a professional that will know the market better than anyone else because they are doing it every day.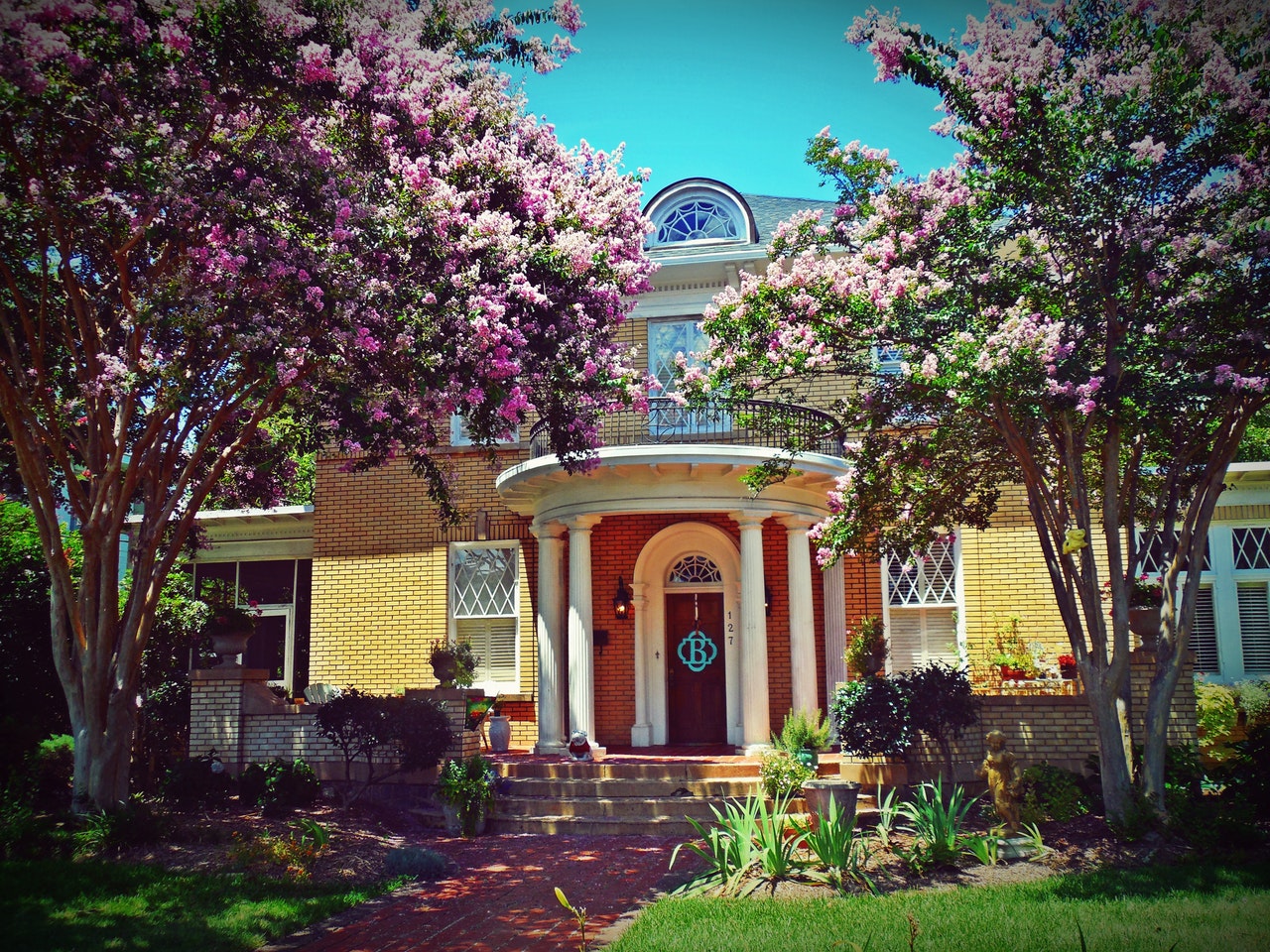 Now it's time to start browsing homes. Start with our complete listings here.