Friday, January 31, 2020 / by Harvey Rosenberg
If you're looking to avoid the crowds at the popular and chain coffee shops, we have the places for you. These 4 unique coffee shops in the Clermont area not only serve good coffee, but are unique, and small businesses. You'll support the community by popping into one of these places for a cup of joe.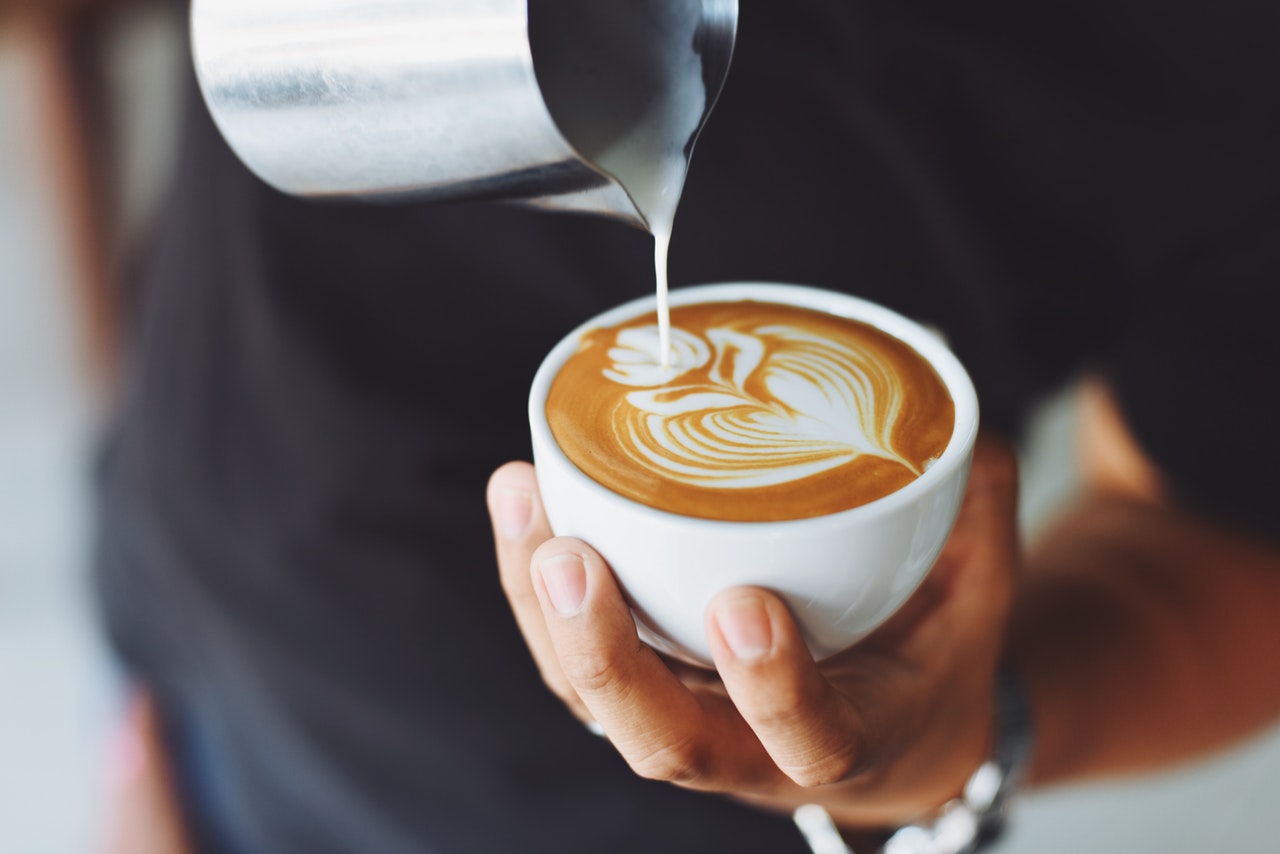 Energy Lab
While it sounds like a place to go get energized, it is and it's more than that.
The Energy Lab
location is in the bike shop, along the bike trail, in downtown Clermont. The fun is in watching the coffee brew in their test tubes. It's unlike any other coffee shop in this steampunk coffee brew. Additionally, they have teas, smoothies, and homemade treats. They're also a WiFi Free zone so you know you won't be crowded with users on their laptops.

Mountaineer Coffee
Mountaineer coffee opened in Brooksville in 2016. This is more than just a coffee shop, this is where the roasting happens. They roast their beans on a daily basis. You can choose to enjoy a cup or buy a bag to take home. More locally, they have a coffee shop inside of the Citrus Tower in Clermont. The space has been redesigned and revitalized in the last year and they are continuing to make improvements. Grab a cup and take the elevator to the top of the Citrus Tower (it's enclosed) for some incredible panoramic views.
The Outpouring
If you're looking for a place that gives back,
The Outpouring
is it. Be sure to check out their website to see all their non-profit and donation efforts. These include clean water in African countries and local families in need. They are located on Highway 50 near Tijuana Flats.
Coffee Shop of Horrors
Not as scary as it sounds, the
Coffee Shop of Horrors
is located in downtown Monteverde. The location is frightfully full of classic horror monster murals, but still, a fun location to gather and get a cup of java while playing one of their many board game selections.